Crusaders for Christ Billboard Ministry was started over 20 years ago on Dec 2, 1996.

The ministry was based on Isaiah 62:10.

Mission:
Glorify God and spread His message on billboards 24/7
Pray and claim the area surrounding the billboards for Jesus Christ
For the billboards to serve as lighthouses on the road guiding travelers back to God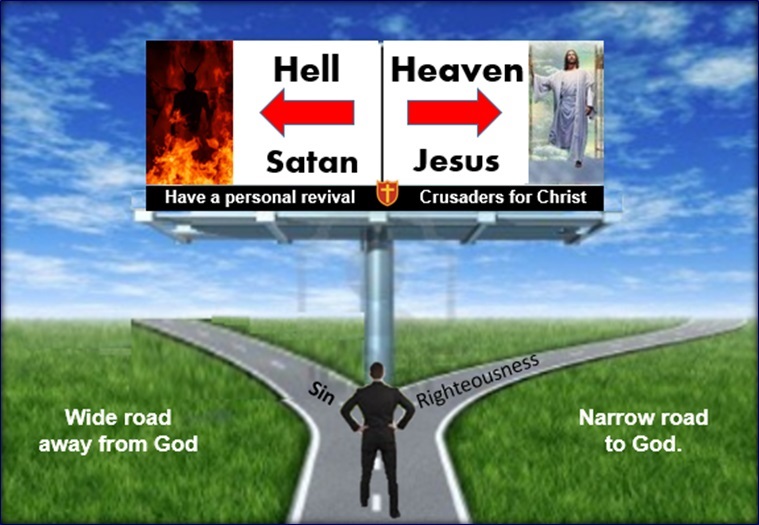 Action:
Crusaders for Christ is setting the stage and planting seeds for Personal, Household and Church Revivals by way of 14'x48' outdoor billboards and "Revival San Antonio".
Goal:
For America to remain a Christian Nation.